A Murder Mystery Based on the Story of Cain and Abel
Jealous that his brother seems to unfairly gain the attention of their parents, the accolades of the world and the love of his girl, Cameron Trellis seeks to find justice and get rid of his younger brother Austin once and for all. A modern-day murder mystery based on the Bible story of Cain and Abel, The Jealous Son portrays how envy can go too far and begs the questions: What happens when a mother loses both of her sons? How can a family so broken piece itself back together again? And where is God in the midst of it all?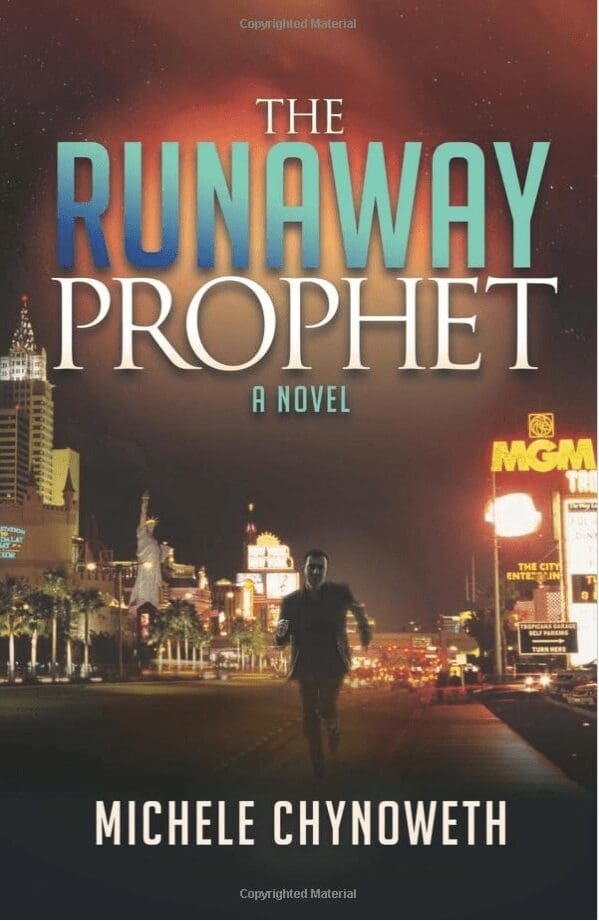 WINNER of the 2016 Readers Favorite International Book Award Contest
WINNER of the 2018 Book Excellence Award
WINNER of the 2018 New Apple Book Award

A Thriller Based on the Book of Jonah
Asked by his father, a retired FBI agent on his deathbed, to hand deliver a sealed letter to the Las Vegas Sheriff's department detailing plans by a new Islamic State Mafia to destroy sin city, Rory Justice tries to run from his dad's request, only to find himself entangled in a series of disasters that land him back in Vegas trying to help save the very low-lifes he abhors. He falls in love with Lt. Susan McAfree, a tough yet vulnerable officer on his team. But can this newfound love outweigh the hate he feels for the sinners she works to save? The Runaway Prophet reminds us that we can run from God's call but we can't hide, and when we rescue other people, God often rescues us in the process.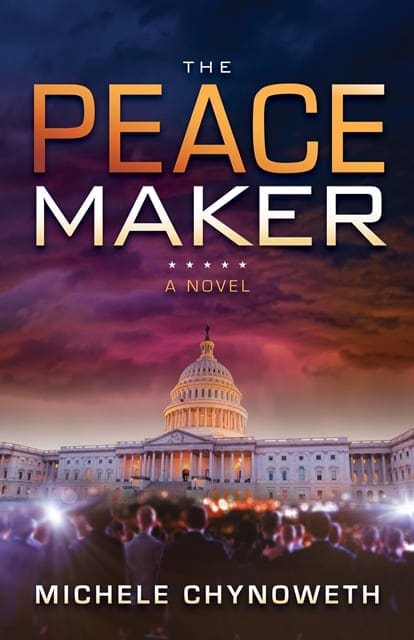 FIVE STAR REVIEW 2015 Readers Favorite International Book Review
A Romantic Suspense Based on the Story of David and Abigail
Leif Mitchell is selected from his humble life as a horse rancher to run as the Republican candidate for President of the United States against powerful and narcissistic US Democratic Senator Darren Richards of New York, a behind-the-scenes abusive alcoholic. When the campaigns get ugly and dangerous, First Lady hopeful Chessa Richards is faced with tough decisions: Should she try to preserve peace at all costs, meanwhile risking her own life? And should she try to stop Leif from stooping to her husband's level, which may ruin his candidacy but save his soul? Full of suspense, romance and political issues in the headlines, The Peace Maker is a tale of struggle, faith and courage to do the right thing no matter what.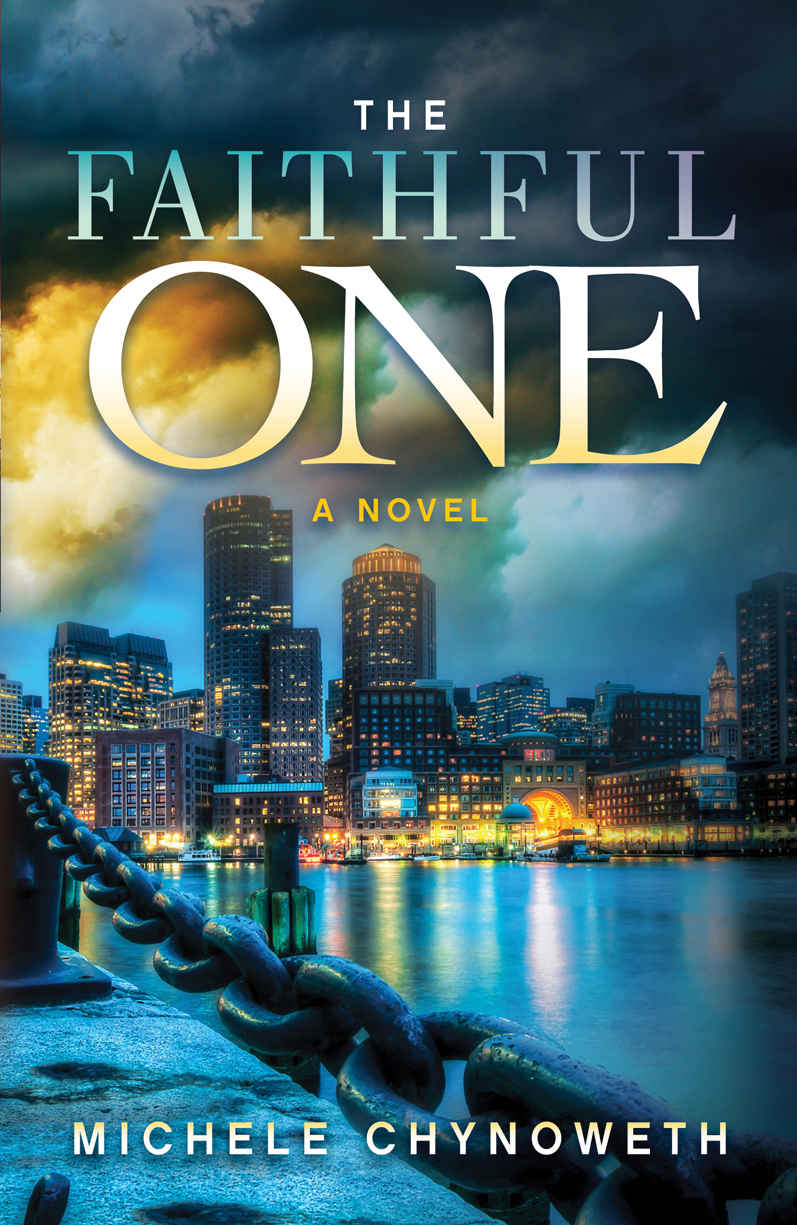 WINNER of the 2014 Readers Favorite International Book Award Contest
WINNER of the 2018 Selah Award for Best Suspense
FINALIST in the 2018 Top Shelf Indie Awards

A Moving Drama Based on the Book of Job
Seth Jacobs has it all - a successful business, a mansion in greater Boston, a beautiful wife and three loving children. Yet in a series of events beyond his control, Seth loses everything, including his health. Struggling to find some understanding amidst his pain, Seth's faith is challenged further by his wife Maria, who betrays him, and even his friends, who suggest that perhaps God has His reasons for inflicting so much suffering upon him. Seth questions God as we all do in times of hardship, asking why is this happening to me? With the help of a social worker, he finally receives an unexpected answer to his despair. Based on the Bible's Book of Job in which "the Lord giveth and the Lord taketh away," The Faithful One is a story that inspires us all to have a little more faith, no matter what life brings.