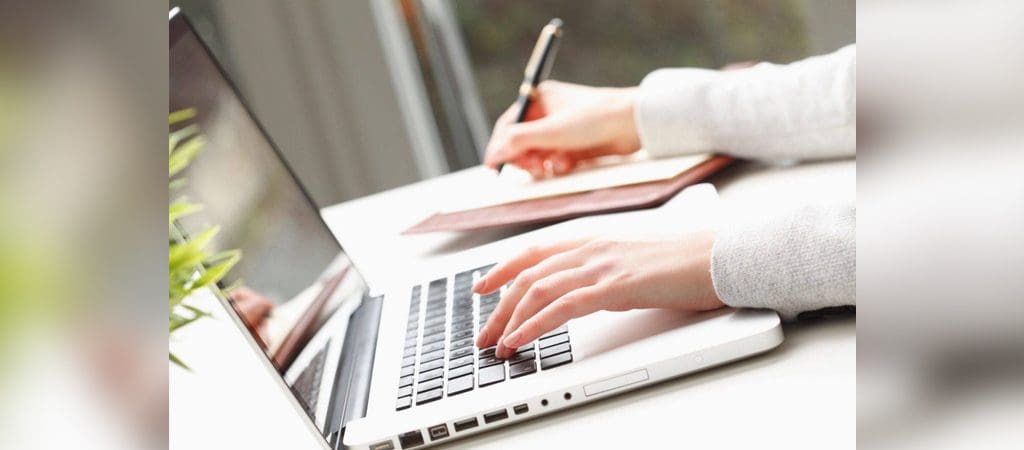 You never have a second chance to make a first impression. This is especially true when it comes to publishing your book. All writers need outside professional help when it comes to perfecting their manuscripts. How much help depends on how close your manuscript is to being ready to publish. If you're not sure, Book Coach Michele can help you decide on the right editing service for your book and then provide that service as she's done for dozens of successful authors. Her editing services include:
Developmental or Content Editing
This service includes a detailed report that addresses all major components of your story to help you rewrite and improve your book including (but not limited to): plot, theme/message, chapter organization, point of view, style (word choice, grammar, punctuation, sentence structure, etc.), timeline, description, character development, dialogue and more; this will also include line editing of 1st 25 pages using Microsoft Word Track Changes to show examples of report.
Copy Editing or Line Editing
This service includes line-by-line editing (after content editing is completed) throughout manuscript using Microsoft Word Track Changes to correct paragraph and sentence structure, word choice and writing style, point of view, tense, tone (and for fiction or memoir) plot, characterization, setting, dialogue, theme and timeline as well as corrections regarding description, repetition, consistency in grammar, spelling and punctuation and more.
This service includes a final line by line editing and proofing (after content editing and copy editing are completed) for spelling, grammar, punctuation and more to provide a polished, completed manuscript that is ready to be submitted for publishing.