Check Out My Public Speaking Engagements
Keynote Address at the 10th Annual Vine & Vessels Christian Writers Conference in Delaware on putting "Pen to Purpose"
AVAILABLE TO SPEAK AT YOUR NEXT EVENT!
Keynote Address on "Pen to Purpose," 10th Annual Delmarva Vine & Vessels Christian Writers Conference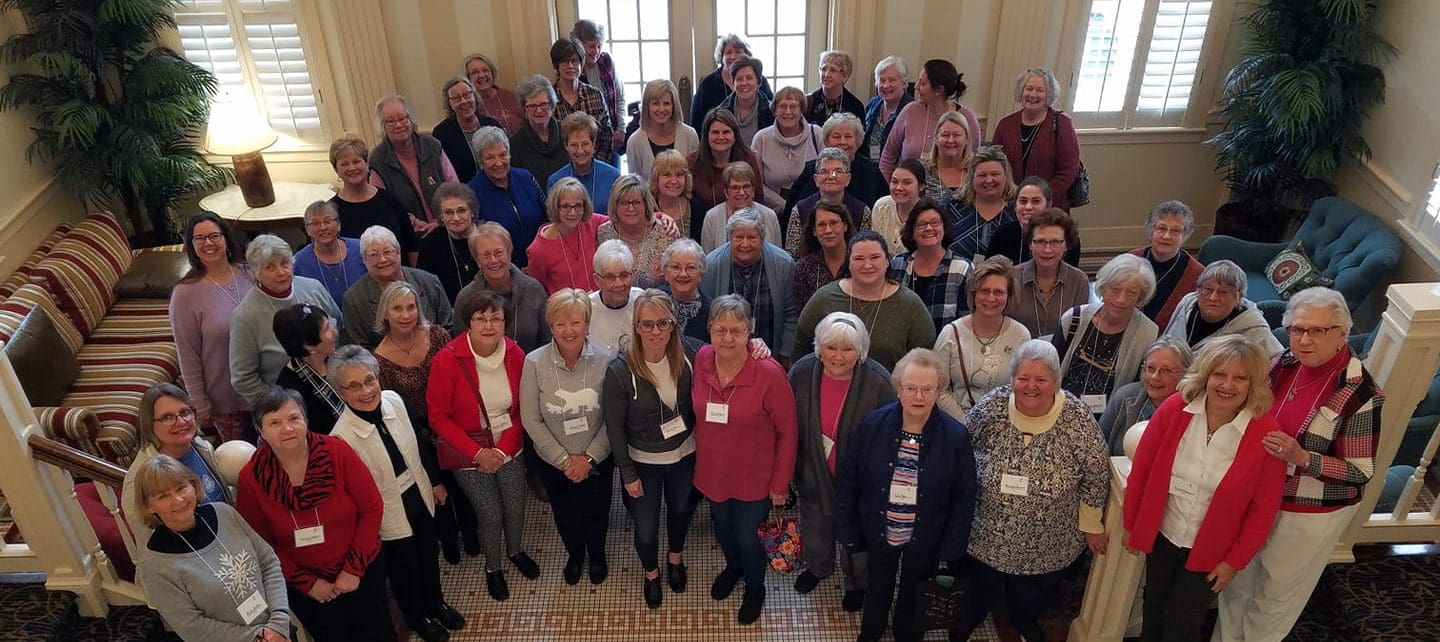 Keynote Speaker at the 10th Annual Christian Women's Retreat in Ocean City, MD Hosted by Elkton UMC
Michele Chynoweth is an inspirational public speaker, college instructor, award-winning ​Toastmaster and member of The Morgan James Speakers Group.. She is available to speak at writers' workshops, women's groups, Bible studies, book clubs, retreats and more! If your organization is interested in having Michele speak, or you want more information, contact her below.
What Event Leaders Have to Say...
Keynote Addresses
Workshops & Seminars
Training (Half Day, Full Day & Multi-Day)
Conference Breakout Sessions
Webinars, Podcasts
Inspirational Speeches
Book Readings


Writers Conferences
Book Fairs and Festivals
Christian or Other Religious Conferences
Spiritual Retreats
Women's Groups
Churches and Other Faith-Based Organizations
Non-Profit Organizations
Rotary Clubs & Chambers of Commerce
Universities and Schools
Libraries
Book Clubs


How to Write, Publish and Market Your Book
Marketing and Public Relations
Communications
Following Your Purpose
The Author's Journey
Telling Your Story
Inspirational Public Speaking
Applying Biblical Promises
Recovery
Turning Tragedy into Triumph
Healing through Writing
Michele Chynoweth is available to speak to your group too!
For more information or to book a speaking engagement, fill out the form below: