Best-Selling Author, Speaker And Book Coach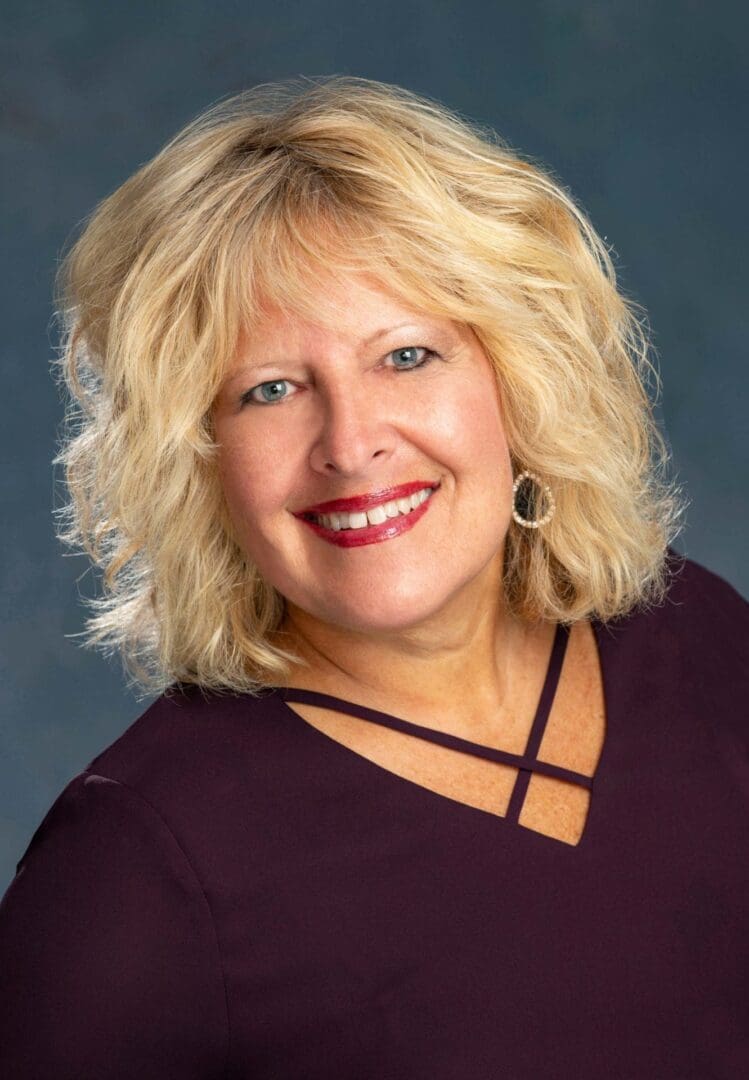 Thanks for visiting my website! I hope you will find, in reading about me and, especially, in reading my books, that what they say is true - strangers are only friends we haven't met yet - and that we are indeed friends. My sincere hope is that you not only enjoy the stories in my novels - but discover that they help you find a little more faith.
You'll also come to discover I love what I do not only as an author but as a speaker and book coach…inspiring and helping other writers become successful authors! If you want to get your book done and out into the world, please visit my book coaching site and check out my writing, training, editing, proofreading, publishing and marketing assistance services!
My husband Bill and I live in my native Maryland and have a blended family of five children - three boys and two girls who are mostly out on their own now - and I'm a grandmother! I love to read, travel, swim, take long walks, and most of all to write! I think I was born loving to write...I remember I wrote my first "novel" in a spiral-bound notebook when I was ten-years-old about a girl and her dog. But my dream of being a novelist was put on hold as "life" and its myriad responsibilities took hold, including careers as a news reporter, advertising agency owner and marketing director to help put food on the table. Fortunately, the dream God placed on my heart resurfaced and He called me to write a modern-day novel based on the Bible's Book of Job, which became The Faithful One. Looking back I see He had a plan...I was a lot like my Job character: I was losing my marriage, my business, my kids (who were becoming teenagers and, it seemed, no longer needed their mom) and finally, my health through a debilitating disease. Like my Job character, Seth Jacobs, I held onto that last shred of faith and through the grace of God got my health, family and life back in a richer, fuller way. I was healed through my writing - and knew I could help give others hope too. 
As I began to be asked to give book talks and eventually to speak about my author journey, I realized I had a passion to help others also become bestselling and award-winning authors. I started giving keynotes and workshops at writer's conferences across the country and today, I'm a conference speaker, college instructor teaching how to write, publish and market your book and a Book Coach who has helped many writers get their books done and successfully out into the world.