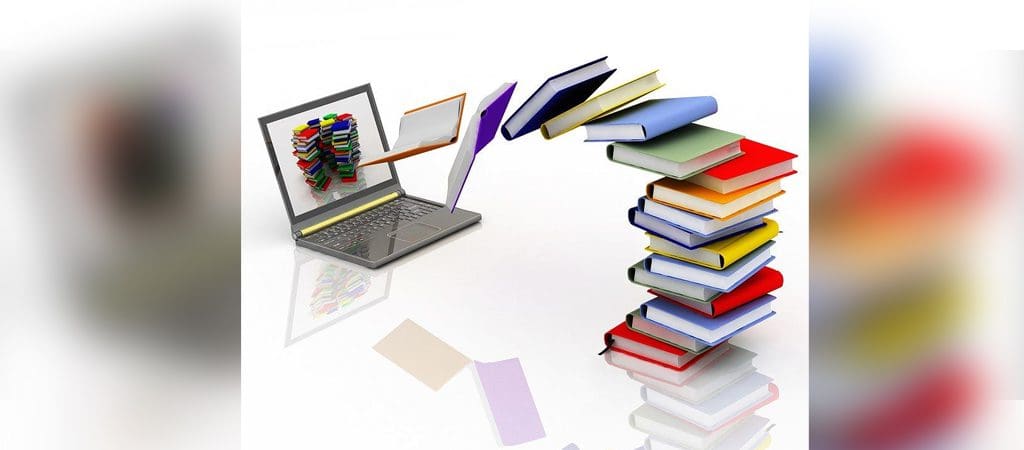 Publishing & Marketing Assistance
Whether you want to self-publish or try to land a literary agent and go the traditional publishing route (or try something in between like a small Indie publisher), Book Coach Michele has worked with a variety of publishers and can help you navigate any route you select. Whichever path you choose, you'll have to do your own marketing, and publicity. She can also help with that to get your book not only published, but also successfully launched. Michele's services include:
This service entails working with you to correctly format your book and publish it with Amazon KDP and other major booksellers as a paperback and e-book; includes cover and interior design, back cover copy editing including synopsis and bio, assistance as needed with pricing, ISBN, categories, copyright and setting up your Author Central account.
Indie/Traditional Publishing
This service includes working with you to write and perfect your query letter and/or book proposal to send to agents, editors and Indie/traditional publishers and helping you develop a list of agents/editors/publishers to contact and follow up to get published; includes editing of synopsis and author bio (for back book cover and other platforms/materials).
As an author of bestselling and award-winning Christian fiction and as a teacher and public speaker, Michele has taught on the faculties of several Christian writers conferences with a variety of Christian literary agents and publishers and has multiple contacts in this field and can help you navigate Christian publishing if that is where your book will best find a home.
Do you need to increase book sales but just aren't sure how to go about it? With over 25 years in marketing, advertising and publicity, and as a best-selling author herself, Michele can provide you with the expertise, knowledge and help to help you successfully launch, promote and market your book. Whether you need to start with a marketing plan, focus on a certain strategy, or need help with a particular platform, Michele can provide you with a variety of book marketing services especially geared toward authors.