Get Your Book Done Right! Book Coach Michele Chynoweth can help!
Book Coach Michele Has Helped These Books Get Published:
Michele Chynoweth's Book Coaching Services
Rely on the Experience of an Award-Winning Author...
Michele will help you from her own expertise as the best-selling and award-winning author of four novels, "The Faithful One," "The Peace Maker," "The Runaway Prophet" and "The Jealous Son."
Faculty Member and College Instructor...
Michele has been a keynote speaker and given numerous workshops at writers' conferences across the country and is a college writing instructor, teaching classes on writing, publishing and marketing your book. She can help you write or re-write your manuscript so that it has the best chance of being published and selling lots of copies. She can also help you find the right agent or publisher for your work or help you through the self-publishing process.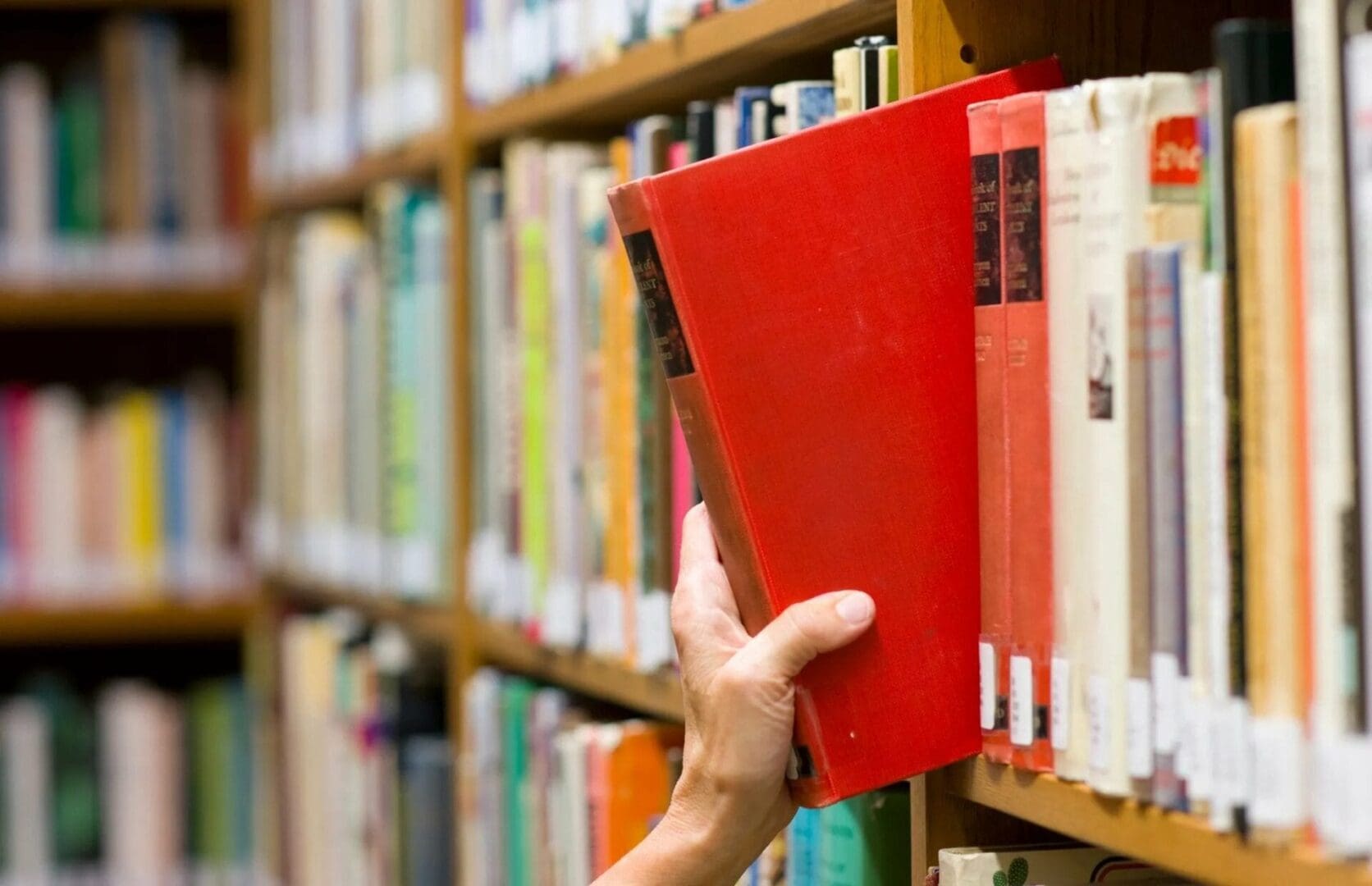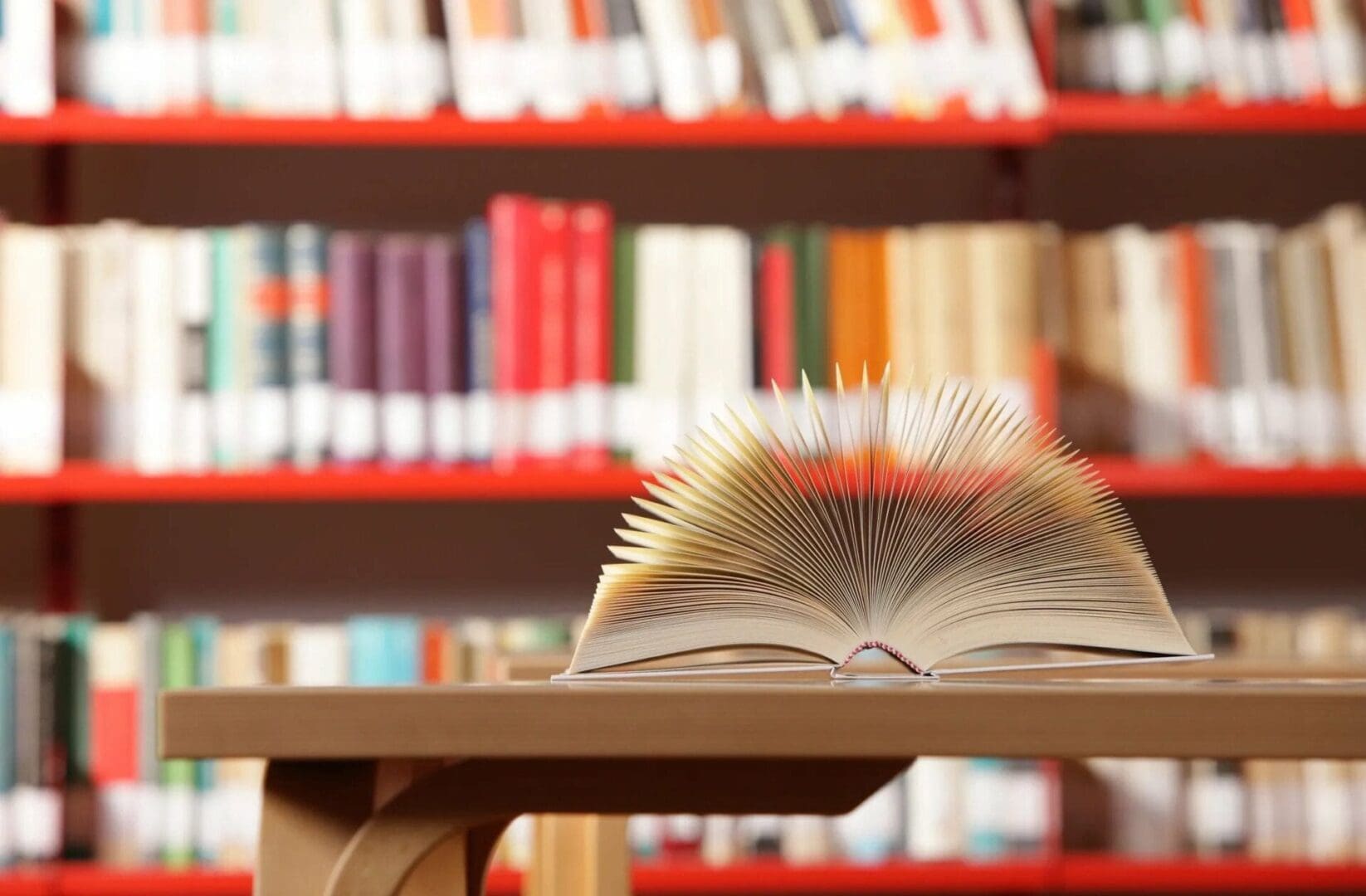 ...and Marketing Expert Who Has Helped Many Writers Become Successful Authors!
Prior to becoming a full-time author, speaker and book coach, Michele worked in marketing and public relations for 30 years as a journalist, ad agency owner and marketing director of a large corporation. Let Michele lend her many years in marketing and public relations, as well as her expertise in editing, publishing and marketing her own books and the books of others, to your next book so that you too can become a bestseller! 
What Michele's clients say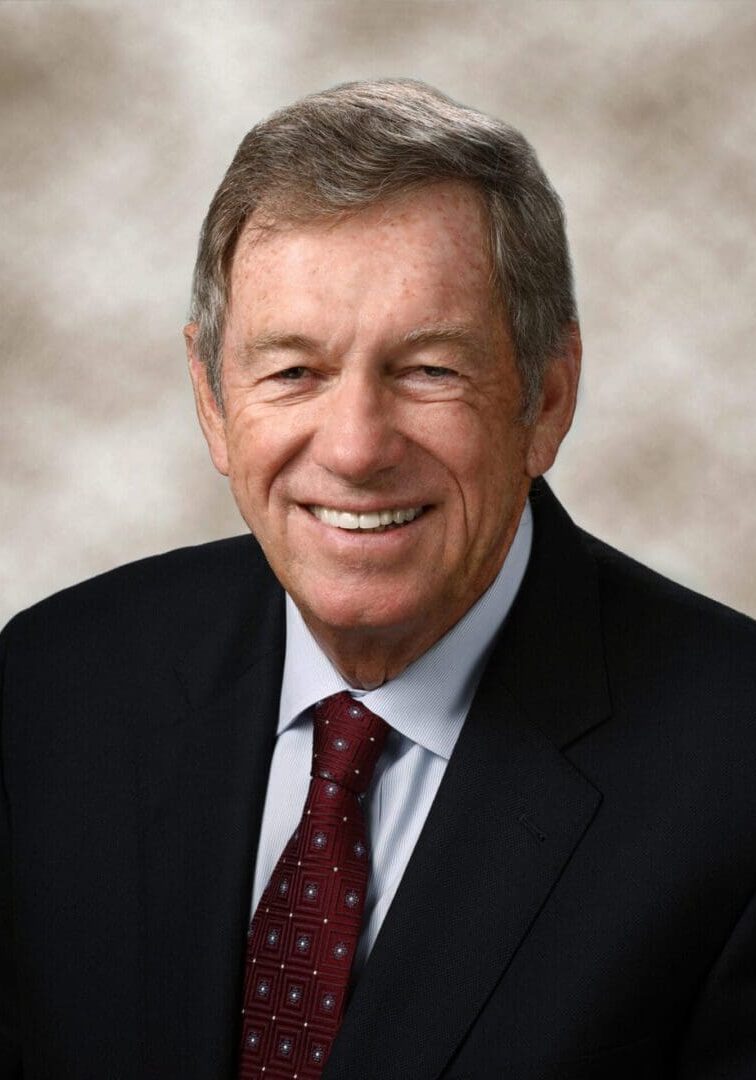 Larry Scanlan, Author of Business Practices, Biblical Promises
"Without Michele's assistance, my book would have never seen the light of day. Her book coaching service is an investment that is well worth it…my books are already selling and getting rave reviews!"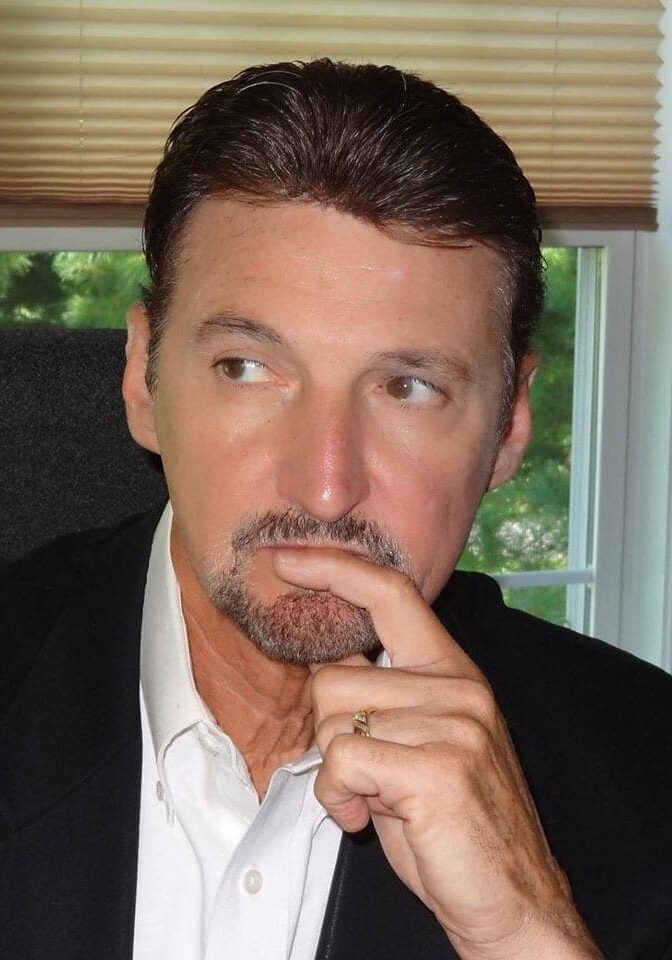 Norman Gaither, Author of Cecilia's Satchel
"My sincerest thanks to Michele Chynoweth for all of her  guidance, publishing knowledge and editing   talents. I could not have done this without her."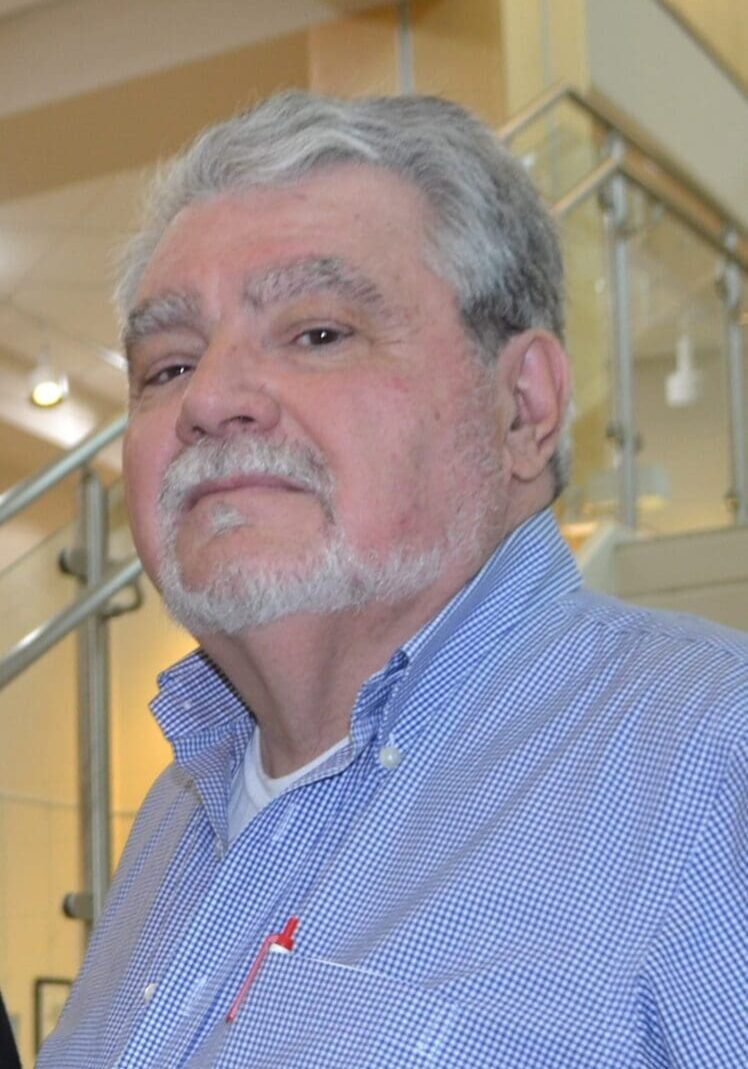 Ron Taylor, Co-Author of Sassafras Neck: A Special Place in Time
"Many thanks to Michele for her editing and publishing assistance and her guidance and dedication in leading our project to fulfill our father's dream of converting his memoir into a genuine book."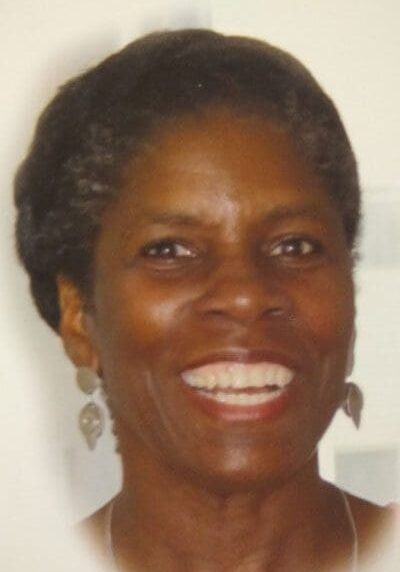 Jacinta Fontenelle, Author of Contemporary Psalms
"Special thanks to Michele Chynoweth who came alongside me and gave the push that I needed in order to complete this project at a time when I was experiencing discouragement from previous unsuccessful attempts to complete the book."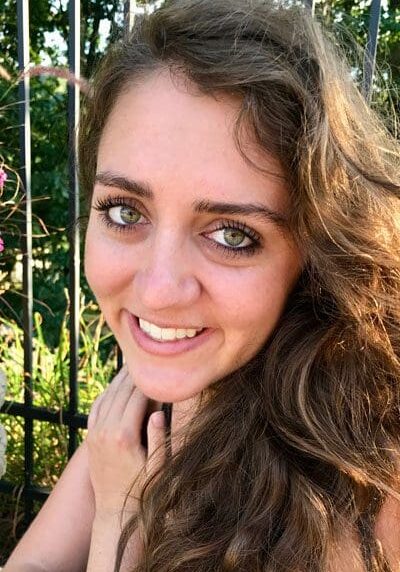 Jordan Oliver, Author of Drafted
"Thank you to my book coach Michele Chynoweth for making this book a reality. For a first time author, the publishing can be intimidating and overwhelming, but Michele made it easy. I had been working on my book for seven years, and she brought me across the finish line!"
Pastor Josiah Long, Lead Pastor of Spiritual Warfare Ministries and Author of Pure Truth
"Michele was a patient coach who guided me to polish my writing and organize my story and message into a book that is readable and marketable I highly recommend if you're a struggling writer to take advantage of all of the help she offers."
Fred Hageman, Author of Lessons from Our Forefathers
"My editor/book coach Michele Chynoweth did a wonderful job educating me on the ins and outs of authoring."
Ed Samuel, Author of Optimize Your Resume
"Michele was invaluable in helping me publish my first book. She knows it all: layout, design, editing, proofing, pricing, publishing, marketing and more. I highly recommend her to anyone needing help in this arena."
Stanley McCluskey, Author of Divorce Is Worse than Death
"I didn't consider myself to be a good writer at first, but Michele helped me to polish my skills and add stories to help bring my book to life; she not only served as my book coach and editor but as my mentor, friend and biggest cheerleader."
Let Michele Help You Too!
Please send a request and explanation or sample of your writing to receive a free customized proposal on book coaching services!
Email Michele: [email protected] or fill out the contact form below: