Live Interview on Delmarva Life, WBOC-TV (NBC),
Salisbury, MD – Oct. 2018
Interview with Lauren Costello on The Runaway Prophet, August, 2016
Live Interview on WJZ-TV CBS-Baltimore
Aug. 2019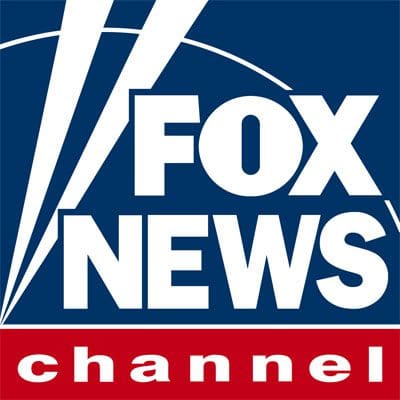 Author Michele Chynoweth talks about 'The Jealous Son'
Live Interview on WBFF FOX TV-Baltimore
Aug. 2019
This compelling novel delves into issues we see in the headlines today like the opioid crisis, drug addiction, depression and suicide, as well as challenges we all face like sibling rivalry, envy and family strife. With a family of five kids herself, Michele can speak to the heartache a mother suffers when tragedy befalls and how faith can pull you through.
ISIS IN AMERICA?
Michele's work of fiction tells of an Islamic State mafia that's running the "new Nineveh," Las Vegas, and has planted a nuclear bomb under one of the casinos. How close to the truth might this soon be?
ELECTION FORESHADOWED?
Originally published in 2012 yet written about a future US president election, The Peace Maker is ultimately about a presidential election just like the one we're facing now with today's issues of "right to life" vs. "right to choose," stem cell research and more. Who are the "good guys" and who ends up winning? And is God behind the results?
WHEN YOU LOSE IT ALL…
The Faithful One is a contemporary novel based on the Book of Job in which a man loses everything, including his wife, kids, career and health when he's dying from cancer. Can we hold onto our faith when we go through divorce, lose our jobs, lose a child or go through a fatal illness? How should we pray? And might there be a cure for cancer on the horizon?
General Topics:
God's Word Today—Making God's Bible Messages Clear in Our World Today
You Can Run, But You Can't Hide—Be Open to God's Call and Purpose for Your Life
Journey to Become an Author—Having Faith to Make it Happen Despite the Pitfalls